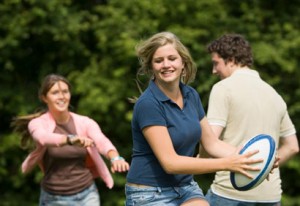 How do we know our pitch needs work – will it not be alright when it dries out a bit and gets a few weeks rest?
How long will our pitch be closed for?
When is the best time to do the work?
How much will it cost?
What about ongoing maintenance? What's the lifespan of your job?
What work have you done before?
How can we be sure you will do a good job?
Can we get other expert help?
What are the common mistakes people make?